Let's get this straight: contributing to your social media communities, being helpful to customers and prospects, and offering them a useful space to help each other isn't as sexy as 'what's your Facebook strategy?' but it is more effective and less glib.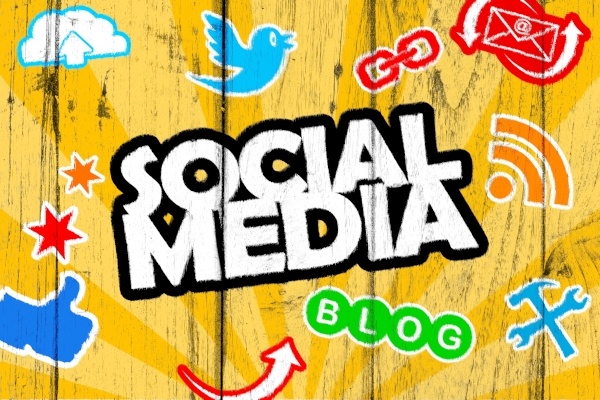 Winning the social media marketing game is about three things:
Identifying who your prospects are and where they can be found

- Which social media channels are they using and how are you going to capture them?

Providing value to those prospects

- The bottom line is making sure your social media actions help make the lives of your sales targets easier.

Committing to your campaign seriously

- Whilst being a relatively inexpensive form of marketing, it still takes many hours of consistent effort to produce and sustain an effective B2B social media campaign. It should be approached in the same manner as if you had invested your entire marketing budget to get the best out of it.
How do you measure the effectiveness of your B2B marketing?
Social media can be many things; broadcasting your services; a customer service device; and a place where you get to engage with your market or audience. But first you need to ensure you are clear about your marketing goals:
Determine your social goals

- list the things you're looking to achieve from your social media marketing.

Create the right metrics to measure

- do you want more website traffic, more social shares, more clicks to your landing pages or more signups to your email newsletter?
Depending on how you use social media dictates what benefits can be measured. Key metrics could be engagement with potential customers, the social reach of your content or gaining valuable insights about your customer persona.

Will social media marketing increase traffic to my website?

Increasingly your online visibility with social media walks hand-in-hand with getting more traffic to your website. The more relevant content you put up results in more visits. The same can also be said for reaching out and engaging through social media. The more helpful you are the more chance they'll click on your 'visit website' button.

Establishing thought leadership through your social media

Creating content and leveraging its reach can also influence your position as an authority in your industry. Analysing your Twitter followers might reveal an insight into who they are and why they follow you. What proportion are customers, competitors, industry partners or industry journalists. How do they reflect your content, do they share it, use it, respond to it?

Your blog is the most effective way in which you can use your own expertise to help provide content for your social media channels and leverage your thought leadership.

Is social media marketing effective for lead generation?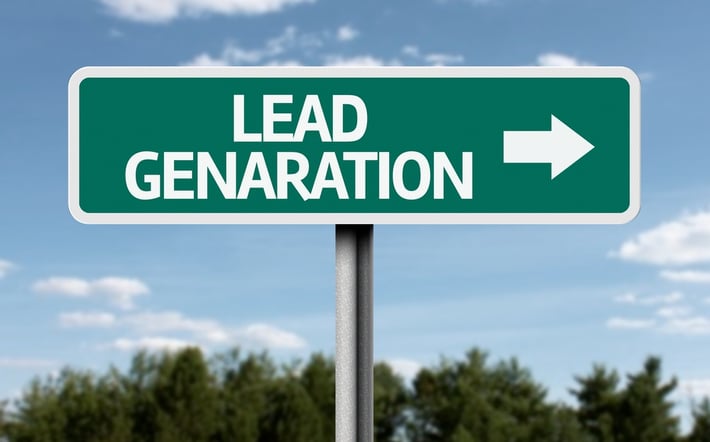 It all depends on your customer buying cycles; are they long or are they short? Can you quantify whether social media has generated or contributed to any real customer leads?

For short buying cycles lead generation is critical in generating sales and it helps that creating and sharing content isn't expensive marketing.

For many B2B companies lead-generation is closely tied to building relationships. As a networking tool B2B Social Media Marketing can also help with branding, sales, PR and crisis management enabling you to target your buyer persona, drive influence and organise your leads.

What B2B Tools are there on social media?

LinkedIn and Google+ has a join groups facility where you can interact with other industry professionals or interested parties in questions and answer forums. It can help you engage with your target market and build authority. LinkedIn also uses Inmail to directly contact.

Facebook and Twitter offers ads but greater effectiveness can be seen in offering up a platform for your content allied with strong calls to action.

Is my customer dialogue important?

Not every B2B company needs to be on social media, they don't have to trawl through forums or comb through blogs. Effectiveness depends largely on how important talking to and nurturing your customers and prospects are.

The size of your business, how many customers you have and the nature of your industry dictates how effective your social media marketing can be. Your ROI might not be so big if you are looking to capture just a handful of big clients or customers.

If your audience size isn't as big as, say a company making mobile phones, then you will need to narrow your focus to your key targets.

Is my social media marketing actually relevant?

If you can accurately define your target audience and identify what they are looking for AND then expose them to valuable content through social media - you will have yourself effective social media marketing.

But the key here is relevancy. It can only be effective if it's relevant. Are you reaching out and connecting to your targets on a personal level? Assessing the relevancy of your social media marketing is simply answering questions of your content:
Is the message and content solving problems?

Does the problem actually exist?

Will customers pay for this solution?
This forces your social media marketing to address the relevant problems your buyer personas have and whether they are willing to pay for your solutions. Your marketing won't be effective if you just create solutions to problems that your prospects don't experience or need.

Which social media channels are the most effective?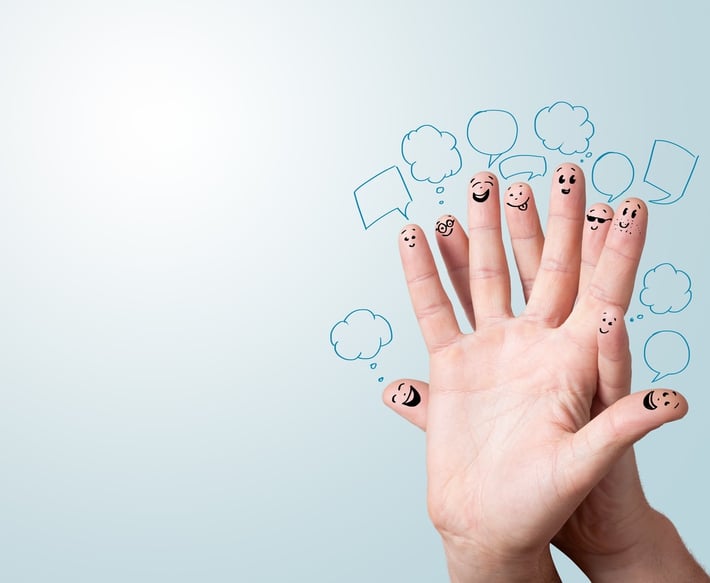 If you have identified your buyer-personas then you should have a clear indication of which social media sites your prospects can be found on.

The social media platforms you choose should reflect the ones that align to your goals the quickest. If you are looking to market to B2B professionals then LinkedIn should be a network you approach first. However you should ask yourself whether Pinterest is at all relevant.

Why mediocre marketing won't work

One of the biggest issues for B2B marketing is the view that social media means Facebook and it's easy to categorise which social media channels are for what; Twitter is good for conversations; Blogging is effective for thought leadership; LinkedIn is good for focussed (specialist) conversations and Facebook is great for detailing your team-building and posting infographics.

But what ties all your social media marketing together is the same as what ties any successful marketing campaign - whether social media or not - and that's the tenacity with which you pursue it.

Posting a few blogs doesn't make much difference, but having 100 blogs can bring in noticeably more web visitors. Posting one or tweets a day won't highlight your friendly company personality, but responding to every question as fully and professionally as possible will. Being on LinkedIn won't automatically qualify you as a specialist in your field, but actively joining groups, promoting discussion topics and answering questions will.

Mediocre B2B social media marketing doesn't work. Like any campaign, if it isn't well thought out and strategically planned, it can be ineffective.

It is also worth noting something we often all forget about: Your customers probably don't really care about you - they do care about themselves.

Their objective is to find the best value they can from products and services they use. Effective social media marketing is all about making their job of finding your product easier.