The traditional way software companies get off the ground is by throwing a lot of money into the pot and marketing it like crazy. It's tried and tested and it works. But if you aren't being bank-rolled by Peter Jones what growth hacks can you use to kickstart your software company and start driving leads?
First, what's a growth hack and why is it important?
A growth hack is an easy to implement inbound marketing technique that concentrates on technical short cuts to growth, without relying on generating content. It's focuses on making more of the people arriving on your website.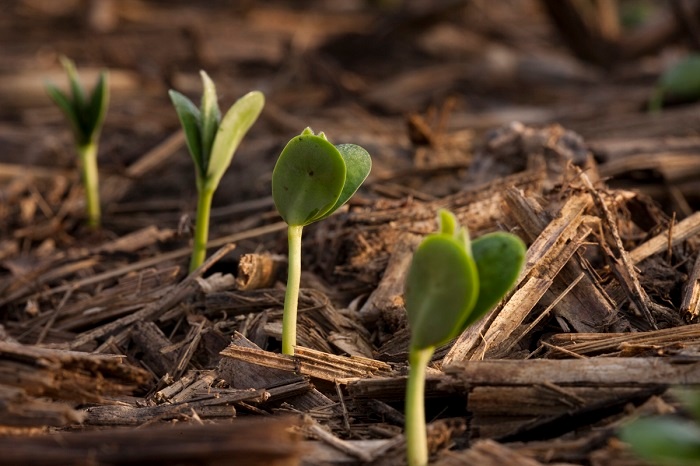 Here are 10 ways you can growth hack your software company, increase lead generation and save on cost too:
Software Growth Hack No. 1 - You need email addresses
The first thing you need from your leads is their email address. So make it really simple for them to give it to you. If you are requiring too much information for them to fill in, you may be asking too much. Multiple data fields puts people off. Instead just a simple box with their name and their email address can help improve conversion rates. You can always get the other information you need later.
Software Growth Hack No. 2 - Social media can offer something more
If you want to tap leads from Facebook or Twitter then you need to approach them in a different way; offer them something extra, incentivise them. Nobody takes any notice of the 'Follow Us On Twitter' or 'Like Us On Facebook' slogans anymore. But offer them a compelling reason to do so, like giving them special deals will work better. Dropbox did, they offered additional free storage if they followed on Twitter or Liked on Facebook which gave their users another platform to share their message on.
Software Growth Hack No. 3 - Make it easy for your users to social share
Encourage those arriving on your site to share your message. Make it as simple as possible for them to Tweet/Share your product on their social media. You can make this even easier by letting them choose pre-written phrases to describe your product.
Software Growth Hack No. 4 - Make your signup page clean and simple
When Dropbox launched their product its homepage generated 70,000 leads over night. This was mainly due to their very simple and very clean sign up driven homepage. It got straight to the point, utilised calls-to-actions and people recognised and appreciated the lack of sales pitch. The same goes for Spotify now.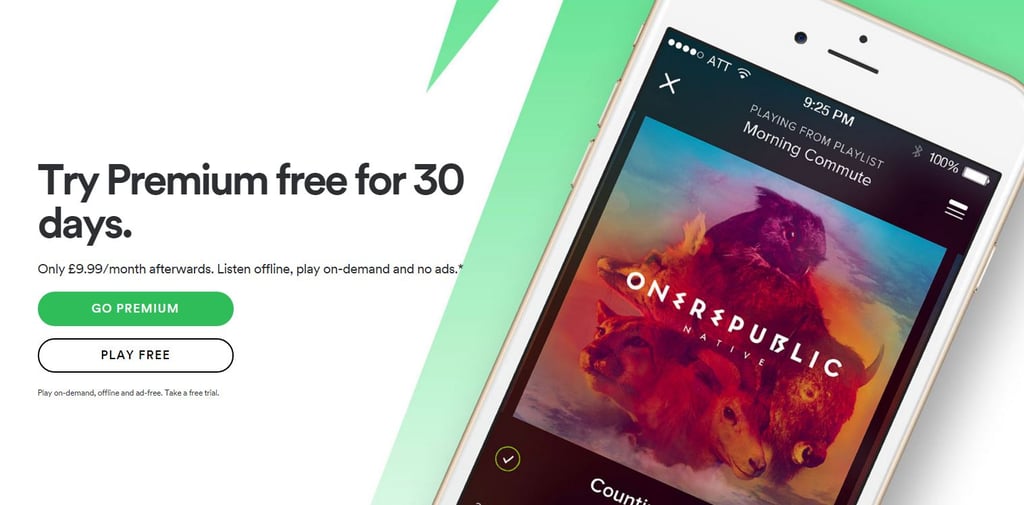 Software Growth Hack No. 5 - Show them what your product does
Continuing with our Dropbox example, a lot of tech startups like to explain, often at length, why their product is useful. Dropbox just showed, through a simple two minute video, what the product does. Demonstrating how useful your product is will convert more people, quicker.
Software Growth Hack No. 6 - Try some Popcorn!
This isn't so much a growth hack as a focus on the success of exceptional customer service. Popcorn Metrics helped their free trial users by getting personal. They offered one-to-ones, helped with code issues, offered useful tips and spent time on Skype, all in the name of helping their trial users realise value in their software. The result was a greater number of users converting to paying subscribers.
Software Growth Hack No. 7 - Use data in your headlines
Here are two headlines:

Using our software helps reduce your handling time
Using our software helps reduce your handling time by 25%
Which headline are your leads more likely to find useful? The second headline can be up to 40% more effective in conversion rates. And this is just because it had some data in it!
Software Growth Hack No. 8 - Borrow from Facebook's strategy manual
When Facebook started, it started small, first at Harvard College, then other colleges, then all the colleges and then THE WORLD. Just look how successful this growth strategy has become. By focusing on just one niche area and gaining traction it meant it could expand in a controlled manner and build on what it learns along the way.
Software Growth Hack No. 9 - Monitor where people go on your website
If you are struggling with visitors abandoning your website too quickly then install a simple pop-up message that asks, Colombo-style, 'just one more question' before they abandon your website. You can get them to sign up or offer them further information. Gleam, exampled below, is a great easy-to-use piece of software that does the job, though there are lots out there!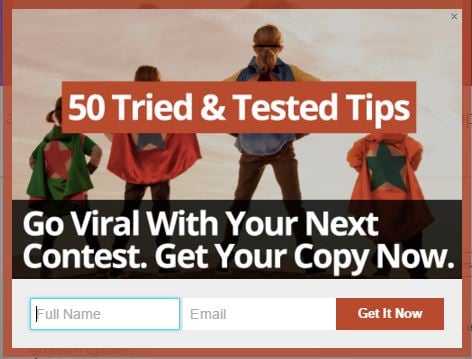 Software Growth Hack No. 10 - AirBNB's integration with another platform
When AirBNB started it targeted on Craigslist users in the US directly contacted their target market through direct emails. It managed to tap into an established network without having to resort to paid advertising. It worked and pulled in thousands of early AirBNB adopters.
There you go - 10 hacks to help you get your tech company generating leads. Once you decide which ideas are best for your business you can get on with the fun part - testing! Make sure you're keeping track of what's working and what is wasting your time - good luck!
Find out more about Inbound Marketing for Software and Tech companies, download our guide here!