This article will look at how marketing automation achieved through HubSpot workflows can empower your lead nurturing efforts and maximise their impact.
Here are definitions of some key terms:
Marketing automation is the act of building processes which do not require human initiation or intervention.
Lead nurturing is the act of moving prospects along the sales cycle, preparing them to buy by providing the information they need to feel ready to do so.
Workflows are chains of events and actions triggered by defined starting conditions.
Within HubSpot specifically, workflows are automated chains of events and actions which, when triggered, follow an established logical path until completion.
Components of a workflow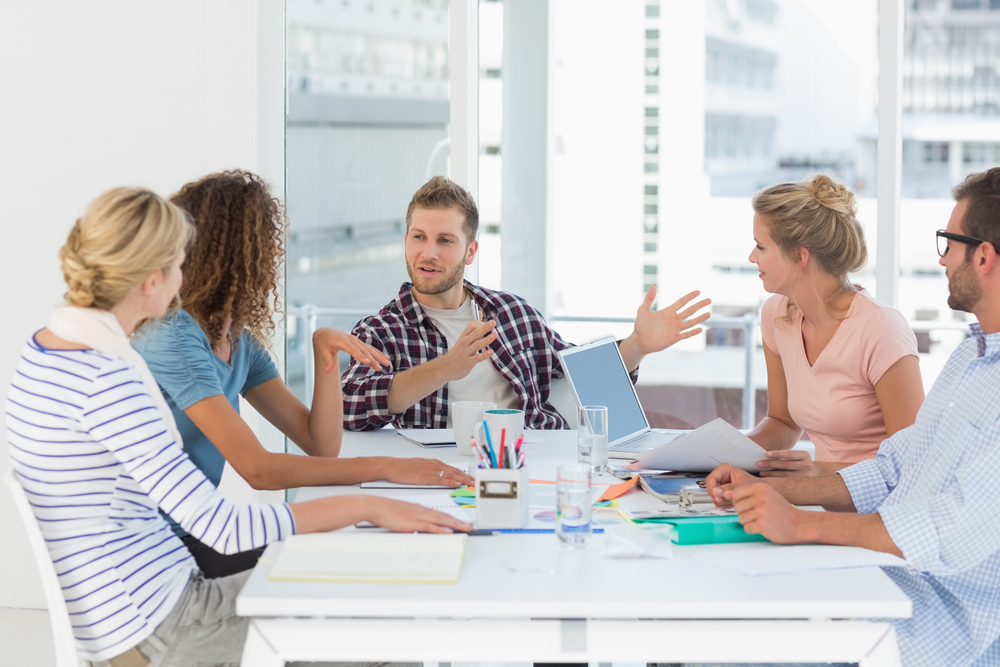 Starting conditions are defined when creating a workflow, and a series of actions are created and scheduled which lead to a defined goal.
Branching logic - the kind you see in flow charts - can be used to create variations in the workflow when certain criteria are met, to ensure contacts are exposed only to relevant prompts and information.
Contacts can be enrolled manually into workflows, individually or via lists. They can also enrol themselves by doing things like signing up for a newsletter, clicking an opt-in button, and similar.
Workflows can be tested before launch to ensure they run smoothly, and their performance can be monitored and refined to maximise success.
Events and actions that can be incorporated into workflows include:
Sending internal emails to team members to prompt them for non-automated actions.
Assigning values and properties to contacts to give more context and actionable intelligence. Things like industry, job title, and persona can be assigned.
Setting custom properties for contacts based on their responses and engagement. This can be great for further refining which steps of a workflow are triggered.
Setting delays to stagger the deployment of your workflow, partly not to bombard recipients, and partly to make the pacing feel more 'natural'.
Sending personalised external emails to contacts. HubSpot have some words of wisdom regarding personalisation: "Keep in mind that too much personalization can come across as creepy, so keep it simple".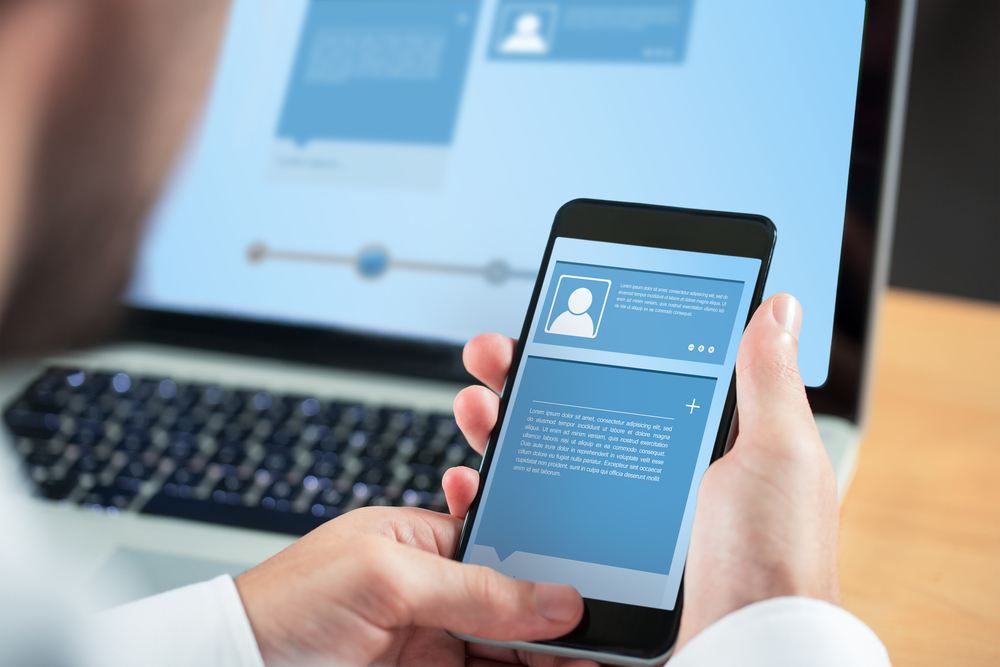 Starting conditions for workflows can include things like:
Entry to a workflow: when a customer joins a workflow, a welcome email can be triggered. Subsequent emails can be staggered over the same intervals for all members.
Data about user behaviour and journeys through your site and other online presences can be used to tailor a workflow slightly differently, but still automatically, for each user.
The date: things like holiday emails, birthday emails, seasonal discounts, and similar can be scheduled to send automatically according to the date.
Proximity to events: registration reminders, attendance reminders, and so on.
Proximity to expirations: reminders to renew subscriptions, or to upgrade to a paid service at the end of a free trial, for example.
Getting the most out of workflows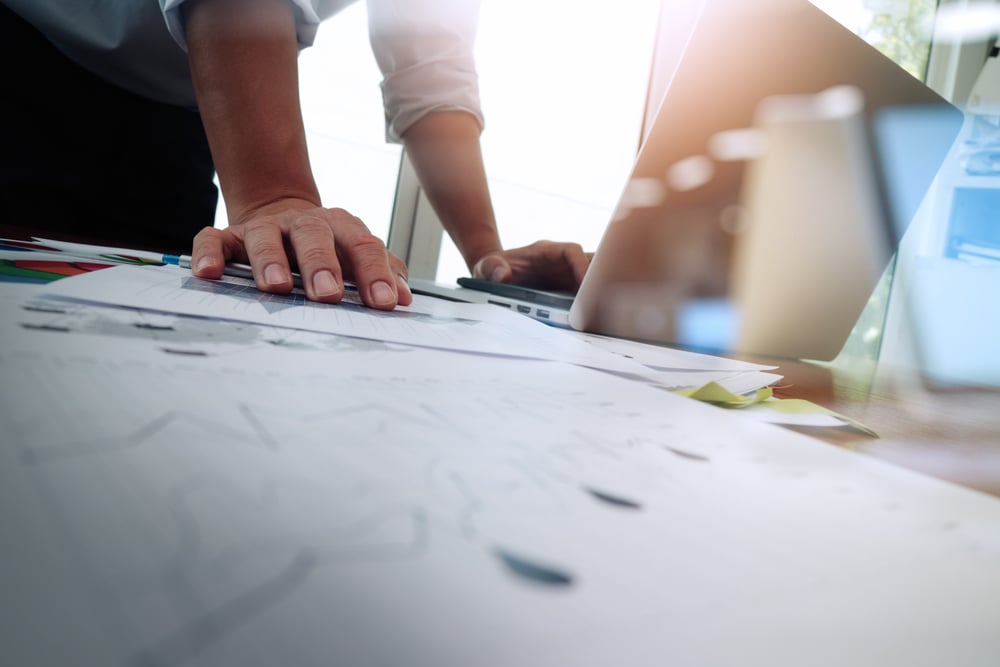 Marketing automation is a powerful concept. It can benefit businesses by reducing the manpower required to complete certain actions. Automation should be "contextual, focused, and measurable" to allow for effective review.
By monitoring and refining your workflows, you have the opportunity to increase engagement and success.
Workflows can be used to automate and scale the lead nurturing process by making it easier to provide individual contacts with the specific information and offers to meet their questions and needs.
Identifying trigger points and mapped actions to them accordingly allows you to curate a steady stream of information, backed up with the relevant calls to action (CTAs) to facilitate movement in a prospect's buyer journey.
Here are the three stages of the buyer journey. These stages are value-led, as opposed to terms like prospecting, demoing, closing. The goal is to nurture prospects with information they need to move along the funnel.
Awareness: a prospect becomes aware they have a problem that needs solving.
Consideration: a prospect begins looking for solutions to their problem.
Decision: a prospect chooses the solution they have decided solves their problem.
Here are some best practices for creating lead nurturing emails at each of these stages. Remember: at each stage your goal should be provision of information to help them move to the next step:
In the awareness stage this includes things which outline possible problems: whitepapers, checklists, blog posts and so on. Things which pave the way for the next step.
In the consideration stage, resources like testimonials, videos showcasing the features of your product or service, or demos will be valuable. Things which demonstrate your ability to provide a solution.
If the prospect is still considering you at the decision stage, you need to show that your product is the best choice for them. Things like free demos or trials so they can see for themselves, coupons so they can enjoy a discounted price, and other content to reinforce the advantage of your product over competitors.
And some general best practice tips: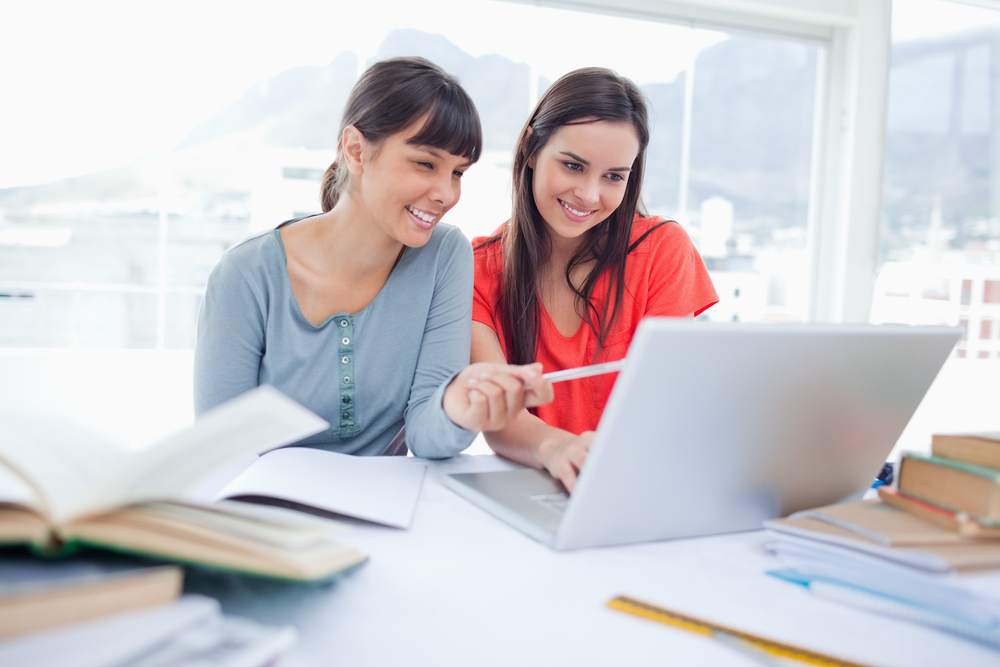 When creating a workflow, give a clear and descriptive name to each step of the process. This makes it easier to keep track of the workflow, its contents, and its objectives. Welcome email with ebook CTA is much better at a glance than email 1.
Segment your contacts. Nothing turns people off like feeling they are being treated as a generic unit to be marketed to. You likely go to great lengths to understand individual contacts; don't let this hard-won information go to waste.
Give them space to breathe. This is true at every step of the buyer journey: daily emails will quickly overwhelm people to the point they'll more likely hit unsubscribe than buy anything.
Coordinate across emails within the workflow. If you're going to subject a prospect to an automated workflow, make sure that what they'll be reading has logical flow, both within and between emails.
Let other departments know, even if they don't have input. It's bad if your email workflow treads on the toes of other departments' communications.
Who can use HubSpot workflows?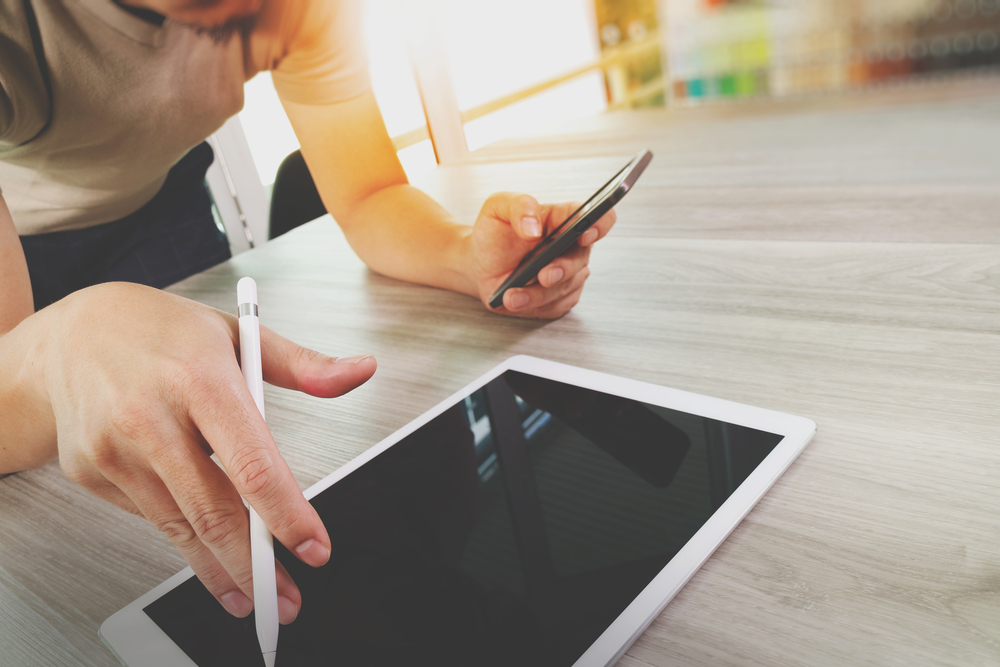 To take full advantage of HubSpot workflows you will need the Enterprise HubSpot package.
Certain features are restricted to higher subscription levels:
Sending emails via workflows is restricted to Marketing Hub Professional or Enterprise.
The number of workflows available to you is restricted by subscription level, too: Marketing Professional accounts are limited to 300. Marketing Hub Enterprise accounts have 500.
Access to contact lists and the ability to enroll these lists into workflows is restricted to Marketing Hub Professional or Enterprise
Tracking progress toward the number of goals met is restricted to Marketing Hub Professional or Enterprise
If you have it, contact through workflows will not count to your Sales Hub Professional goal conversion rate without a Marketing Hub Professional or Enterprise subscription.
Suppression lists, which are a quick way to remove contacts from workflows, cannot be used without a Marketing Hub Professional or Enterprise subscription.
There we have it: a concise introduction to HubSpot workflows with some of the key concepts introduced, and key questions answered.
If you have any other questions, or would like to know how HubSpot workflows can be made part of a digital marketing strategy that delivers you success, get in touch.