In this day and age, choice is everything. With today's apps, such as Tinder and Bumble, offering access to dating and business connections, we're more accustomed to swiping left and right to 'find the one' than being thrust into the hands of fate.
As a digital growth agency, our goal is simple: to grow as many businesses as possible.
Hang on, I wasn't completely honest with you there. Let's pull back the reins a little. Of course, it would be brilliant if we were able to grow every business under the Sun but, in a realistic world, this isn't possible.
Like all those who spend hour after hour, swiping their way through virtual mugshots and bios, we're more interested in finding the perfect businesses for us. We've found success with a certain type of client and, in our short history, we've narrowed our focus to service these type of businesses.
The way we see it, there's no use in either of us spending the time to forge a business relationship if it's going to end in heartbreak for both parties in the end. While the saying goes "it's better to have loved and lost", we don't see that sentiment working for a business relationship.
So, would we be a good client-agency fit? Well, let's take a look at what makes a business 'the one' for us so that we don't encounter a difficult break-up. Consider this as our agency's dating profile...
You're in Professional Services
"Looking for someone... with a good job"
First of all, you've got to be operating in an industry that aligns with our experience and skillset.
We consider ourselves a digital agency for professional services and there's a good reason for this. Our team has experience and knowledge of the recruitment, legal, accountancy and property industries and we have worked with companies in each of these sectors as well as many more.
Because of this focus, we have developed expertise in these areas and can be considered a go-to agency for professional services. We've delivered results in these markets and we know how to replicate that for your business.
You're Looking to Grow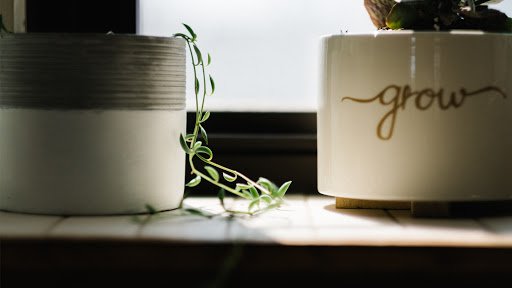 "Looking for someone... who's driven"
This is a deal-breaker. We only want to be partnered with companies who are actively looking to grow. We don't settle for anything less.
In our eyes, you should never be happy standing still and you certainly shouldn't be recruiting an agency to make that happen? No one starts a business without the dream of growing and our services are suitably geared towards making that dream a reality.
I doubt you'd be reading this if you weren't considering taking on an agency. So, I'll ask you this: why are you looking to hire a team of expert marketers to promote your business? It can't be to sit still. We need to see that our ambition for your business is matched by you.
If you're not looking to grow, there are a number of more suitable agencies who are brilliant at not growing your business.
You Understand the Inbound Process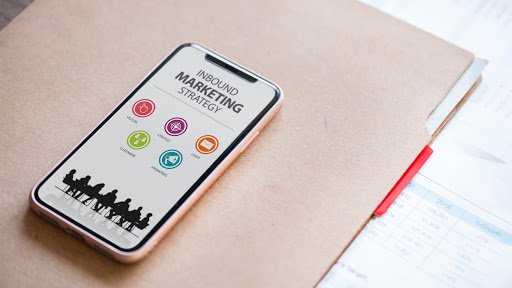 "Looking for someone... who gets me"
Digital Media Stream is a Platinum HubSpot Agency Partner. This means we preach the word of inbound marketing far and wide while offering HubSpot's tools to our clients from the best marketing suite in the world. If you're unsure what inbound marketing is, take a look at this article.
Inbound marketing is all about creating content that organically ranks in search engines to provide you with stable, long-term digital growth. The inbound methodology acts as a pathway for potential website visitors to find you through Google search and be converted into valuable leads for your business. Essentially, inbound marketing shines a light on your business where it can be found by your most desired customers.
The alternative to this method is paying to be seen online through PPC and paid social. There's a great analogy that we think more than answers this dilemma: when you pay to rank on Google - through PPC - you're renting space but, when you rank organically - the inbound way - you're buying space that doesn't disappear when you decide to pull the plug.
That said, we're adept at using whatever means necessary, be it PPC or paid social, to grow your business quickly, if time is a priority for you. However, our philosophy dictates that this goes alongside an inbound methodology to offer you long-term digital success as well as immediate gains.
So, are you bought into the inbound methodology? Or are you consigning yourself to a lifetime of renting space on the internet and seeing no long-term digital growth.
You Have a Marketing Budget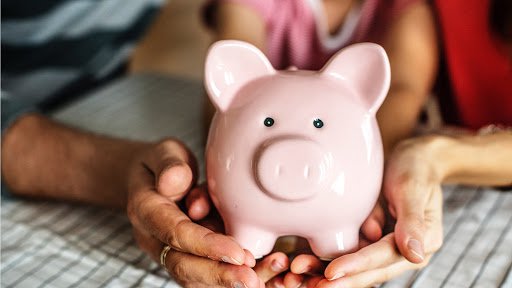 "Looking for someone... with similar interests"
If you're driven to succeed, great! But are you putting your money where your mouth is?
It's a basic concept that, if you want to grow your business, you'll have to pay for it. If business growth was free, every startup would become a multi-million-pound company in a matter of months. To add to that, we aren't cheap. We offer a premium service that can cause more frugal business owners to wince.
It's important to us that you get what we're trying to do and, for us to be sure you're serious about growing your businesses. As a rule of thumb, business should expect to contribute 15% of their annual turnover towards their marketing budget. We don't see any benefit to taking on a client and working with a budget that, in all faith, we know wouldn't take your business to the next level.
It happens all too often that businesses try to grow with a nominal budget. Of course, any amount of investment can help towards some marketing success but, as an agency, we want to transform your business through the best results possible. So if you're not prepared to dip into your pockets and spend on your marketing, unfortunately, it's a no from us.
You Want a Personal Service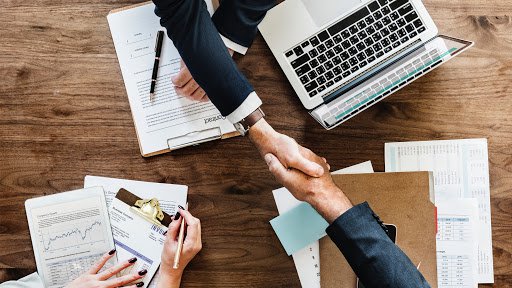 "Looking for someone... who'll appreciate us"
Digital Media Stream is a small agency and we offer a personal service to our clients. We understand that some of our clients come to us off the back of a negative experience with larger agencies who don't feel they have a stake in their success.
You can walk out of a meeting with some agencies and feel a little like you've been chewed up and spat out. We don't offer this kind of service and we find we work best with clients who appreciate what we're about, what we do and how we do it.
We have a manageable number of exclusive clients so, while our relationship wouldn't be monogamous, you can still expect close attention to detail from our side to make you feel like you're the only thing in the world that matters to us.
If you don't think you'd be happy receiving our personalised service that grows your business your way into the company you've always wanted it to be, that's fine. We won't take offence…
You're Comfortable with a Remote Agency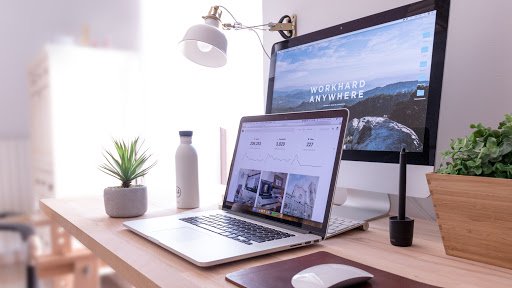 "Looking for someone... who's OK with long-distance relationships"
We're a digital agency. One aspect of this means that we've got our fingers on the pulse of the world of digital technology and marketing. The other aspect of this means that we work digitally.
Of course, we still have a physical office for you to stop by and have a chat (or a coffee) about your campaigns but, on the whole, we operate remotely and through digital means. This might sound unconventional at first but, when you look at where the most forward-thinking companies are going, it makes perfect sense.
What it means, however, is that you'd need to be comfortable working with an agency that operates this way. It might mean that you're contacting us via a video call more often than not. Nonetheless, we strive to offer a service that keeps you in the loop by giving you access to our project management system.
You can always take a look at what we're working on and when. This total transparency that we provide our clients, we're sure, will prove to you that a long-distance relationship can work.
This being said, we're more than happy to make time to meet up with you in person if you'd prefer. We just thought we'd let you know how we work.
Final Thought
If you don't fit these criteria, it's not you, it's us. We just don't want to waste your time and ours working on a strategy that isn't suited to what either of us wants. We need to be aligned in our vision of taking your company forward. If we the experts you've been looking for, then we wish you the best of luck in finding an agency that suits your ambitions.
We might sound picky but our current clients think we're a catch and we're in a position, with the successes we've had, to demand the perfect additions to our list of already brilliant matches.
If you think you might be the one for us, don't hesitate to learn more about us and maybe we can meet up and we'll buy you a drink in our central Manchester WeWork offices ;)
(P.S. If you like animals and long walks on the beach, that's a bonus but it's not a deal-breaker.)
So, what do you say? Can we make it a date?